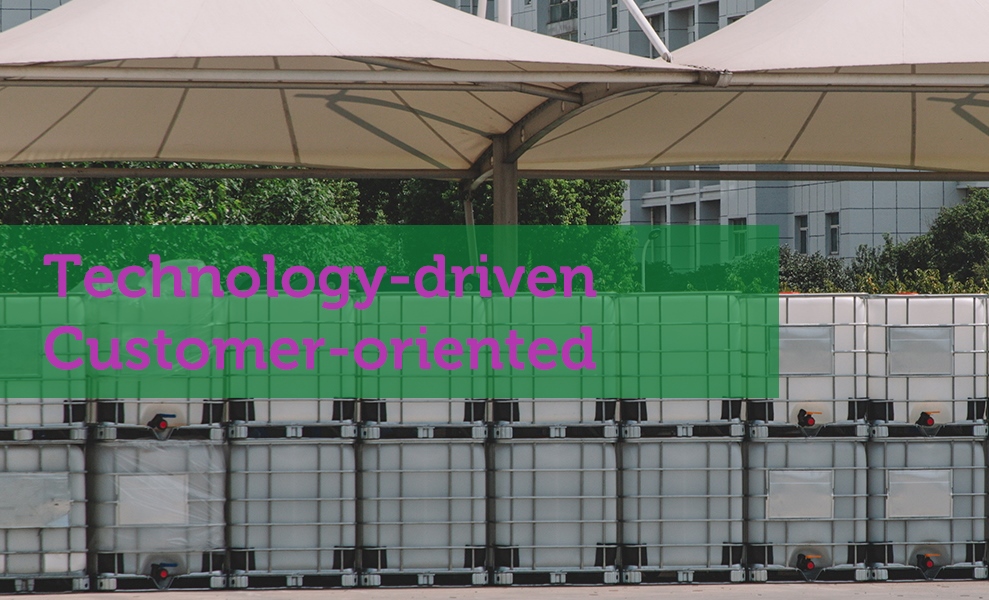 Brillachem was founded on the belief that superior products, paired with competitive pricing to strive to satisfy the needs of chemicals through one-stop order service and technical support.
As a specialized chemical company, Brillachem encompassed its laboratories and factories to ensure the smooth supply as well as stable quality. Up to now, benefit from its good reputation, Brillachem has catered to dozens of customers around the world and has been a leading player in the field of chemicals and ingredients exclusively focused on the industry of surfactants.
At Brillachem, our staff is committed to excellence in all aspect of our business. Our sales associates are experienced and knowledgeable and provide support to all our clients. Technical service is a key component to keep Brillachem at constant growth. Brillachem can offer suggestion, solution, product samples, as well as any documents required and you will get a reliable partner in surfactants filed. Our values are to dedicate our clients success and innovation to thinking and practice and build long term relationship with suppliers and customers.
One-stop service, non-stop growth.
Thank you for visiting. We look forward to working with you.